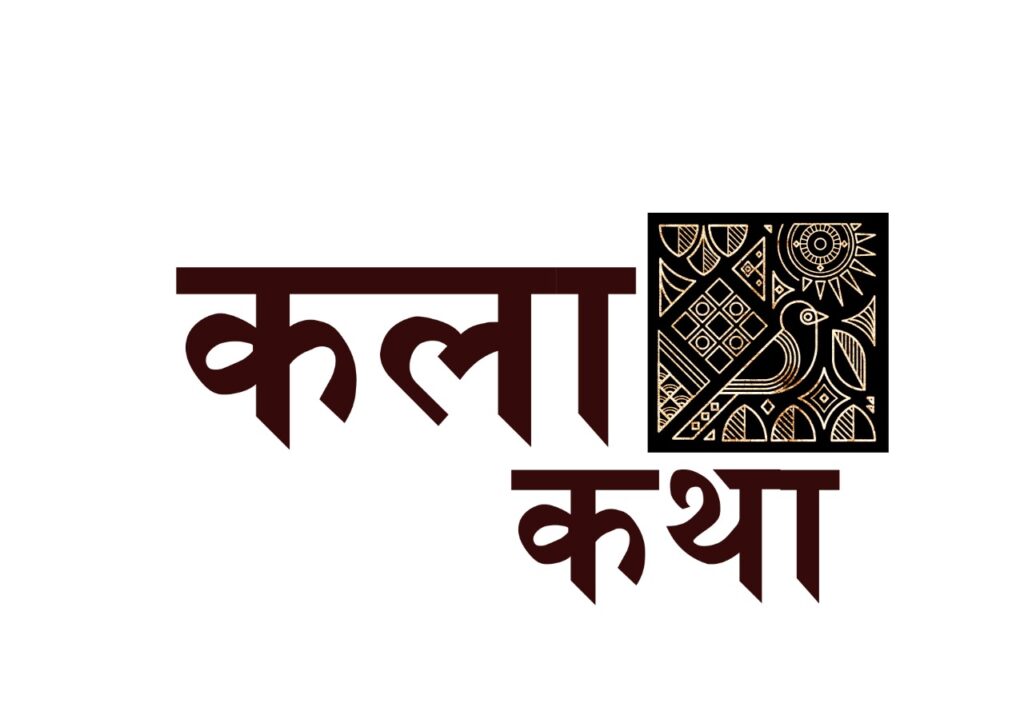 Kala Katha is meant to be a platform for the traditional arts and crafts which are fast being forgotten. We wish to showcase many of the art and craft forms still preserved in various parts of the country by arranging small Introductory Workshops wherein various art enthusiasts can come and learn about the art / craft from the artist / craft person directly. Kala Katha shall also help the artists / craft persons arrange the Exhibitions of their products, while ensuring that the Katha behind the Kala is also preserved.
Bengali PattaChitra workshop
PattaChitra is a Bengali traditional art, which includes not just painting, but also storytelling by singing and this is how ancient stories have been kept alive for centuries through this oral tradition.
A Chitrakaar couple from West Bengal visited Ahmedabad and conducted an introductory workshop on PattaChitras including natural colour making, canvas making and painting.
If you wish to attend a similar workshop in future, do write down to us in the Contact Us section.